Tickets
Tickets are available online or on the phone at Easy Ticket Service. For season tickets, please ring Easy Ticket Service on +49 (0) 711/2 55 55 55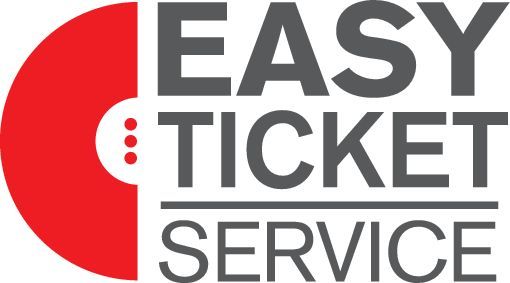 Online at www.easyticket.de
or
phone +49 (0)711 - 2 555 555
Ticket prices for the STUTTGART GERMAN MASTERS horse show (incl. pre-sales fee, service fee and VAT; plus 5 euro postage and packing). Tickets will be sent after payment.
Special offers
When buying 20 or more tickets for a performance, you will get 15% discount on all price categories
10 season tickets, you will get 15% discount
The offer does not apply to day tickets.
SCHOOL STUDENT CONCESSIONS
School students will be given a 50% concession when purchasing tickets in categorie 3 or performances marked with a *.
Please heed the performances marked with a *.
FOR PARENTS
Admission is free for children up to 6 years but they have no right to a seat.
Children aged 7 and over require a ticket.
PUBLIC TRANSPORT
Tickets entitle holders to use the VVS public transport system (2nd class) to travel to – from 3 hours before the start of the event - and from – up to the end of services – the Hanns-Martin-Schleyer-Halle. VVS tickets are not transferrable.
GATES OPEN/END OF PERFORMANCES 2022
| VA | | Gates open | | | End |
| --- | --- | --- | --- | --- | --- |
| VA1 | | 12:00 h | | | 17:40 h |
| VA2 | | 18:30 h | | | 23:00 h |
| VA3 | | 07:45 h | | | 16:45 h |
| VA4 | | 17:30 h | | | 22:30 h |
| VA5 | | 07:45 h | | | 16:25 h |
| VA6 | | 17:00 h | | | 23:15 h |
| VA7 | | 07:00 h | | | 15:45 h |
| VA8 | | 16:15 h | | | 23:00 h |
| VA9 | | 08:30 h | | | 17:30 h |
VA = Performance